Zipper Knowledge
Zipper can be divided into Metal Zipper,Nylon Zipper,Resin Zipper and Special Zipper
Metal Zip Number has 3#,5#,7#,8#,10#,12#,15#,20#,30#,but normally,most customer order 3#-10# for leather garments,Jacket clothes and Jean garments.Below is Metal Teeth Type for you reference.The most use teeth are Normal Standard Teeth,Y teeth and Corn Teeth,and for Aluminum Teeth very less customer order.And for Teeth Color,we can made to order plating,we use same plating suppliers as YKK,so for the zipper quality,you don't need to worry about it.Common Teeth Plating Chart,Slider Plating Chart and Tape Color which we often use,please see below attachment.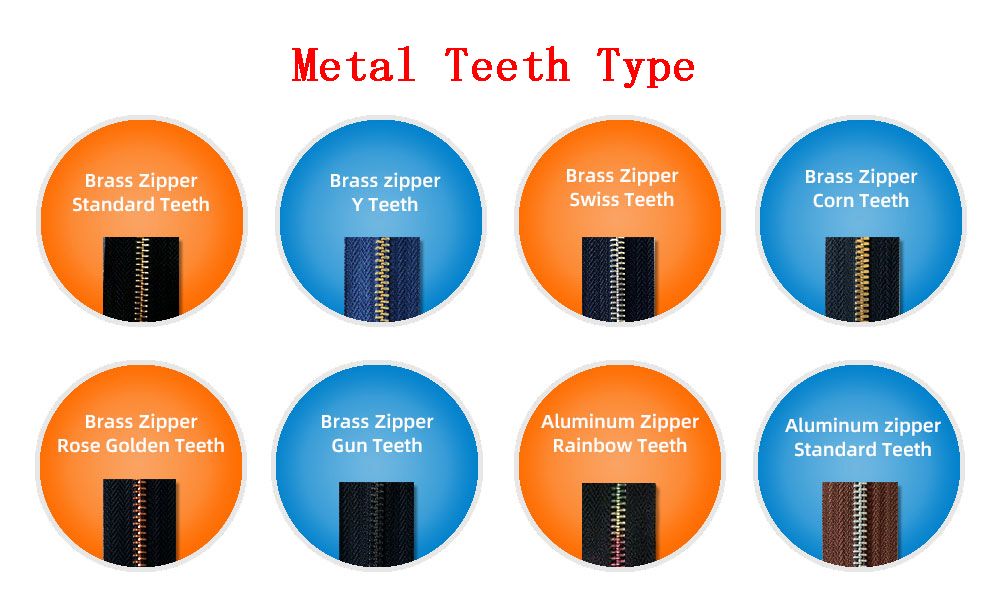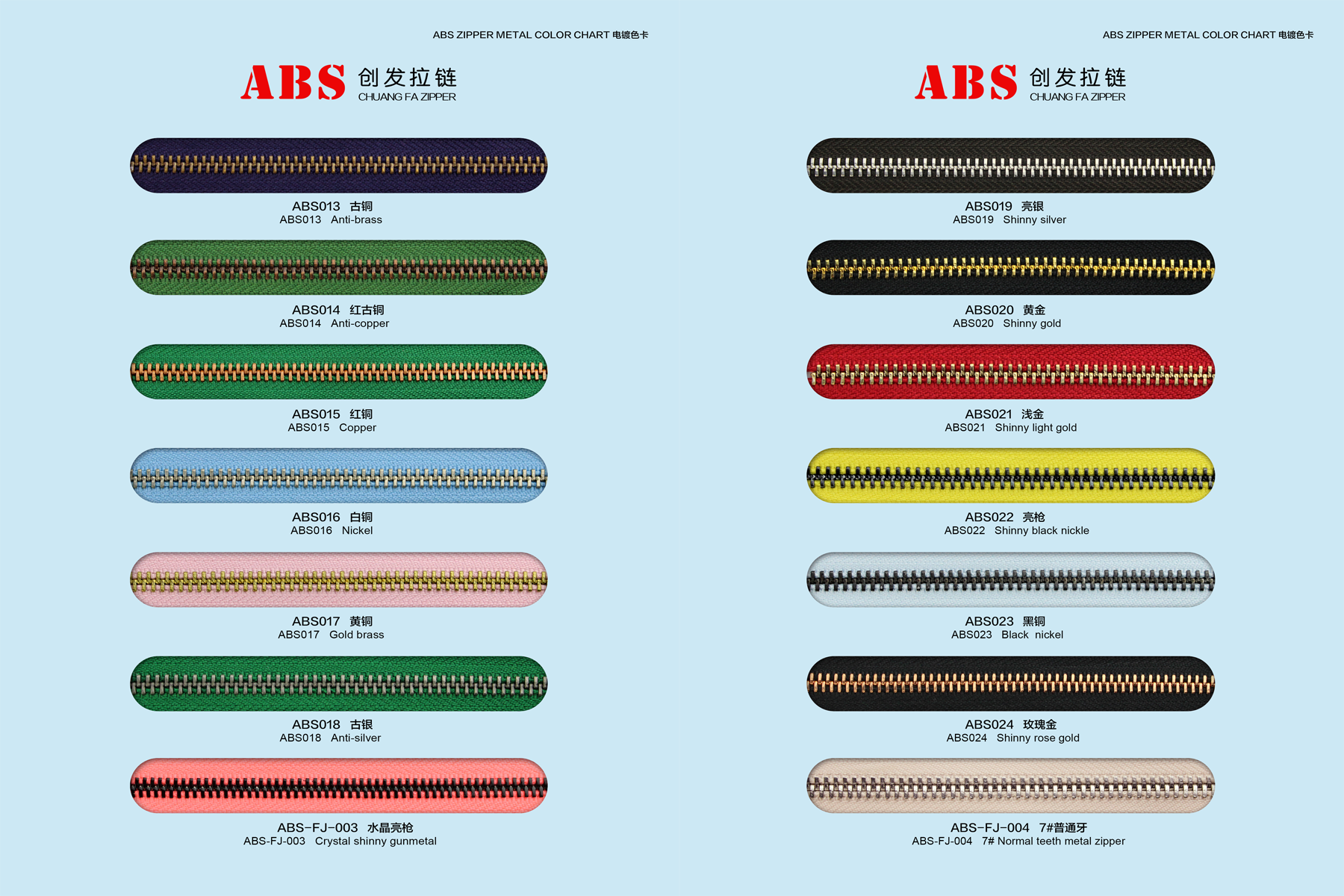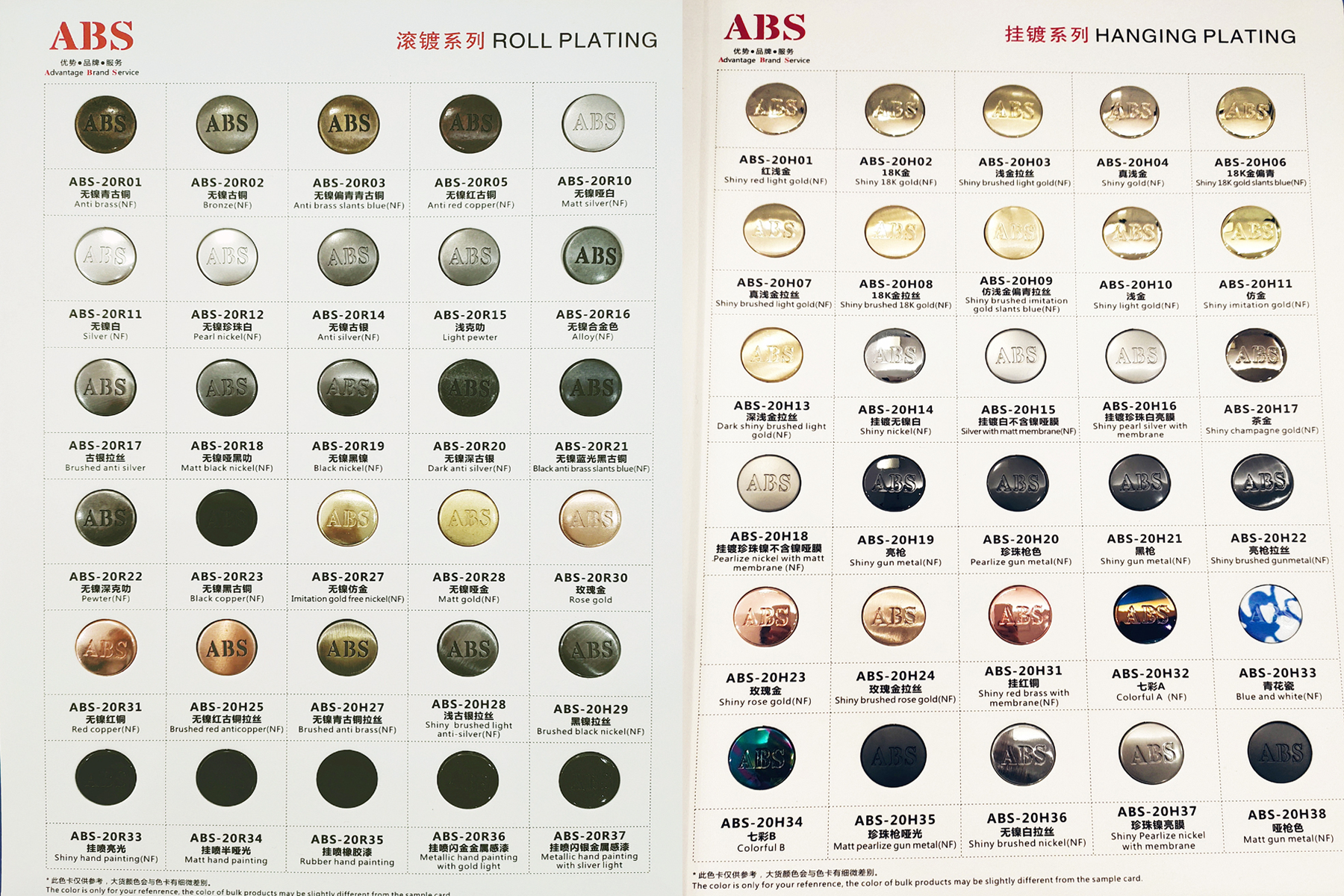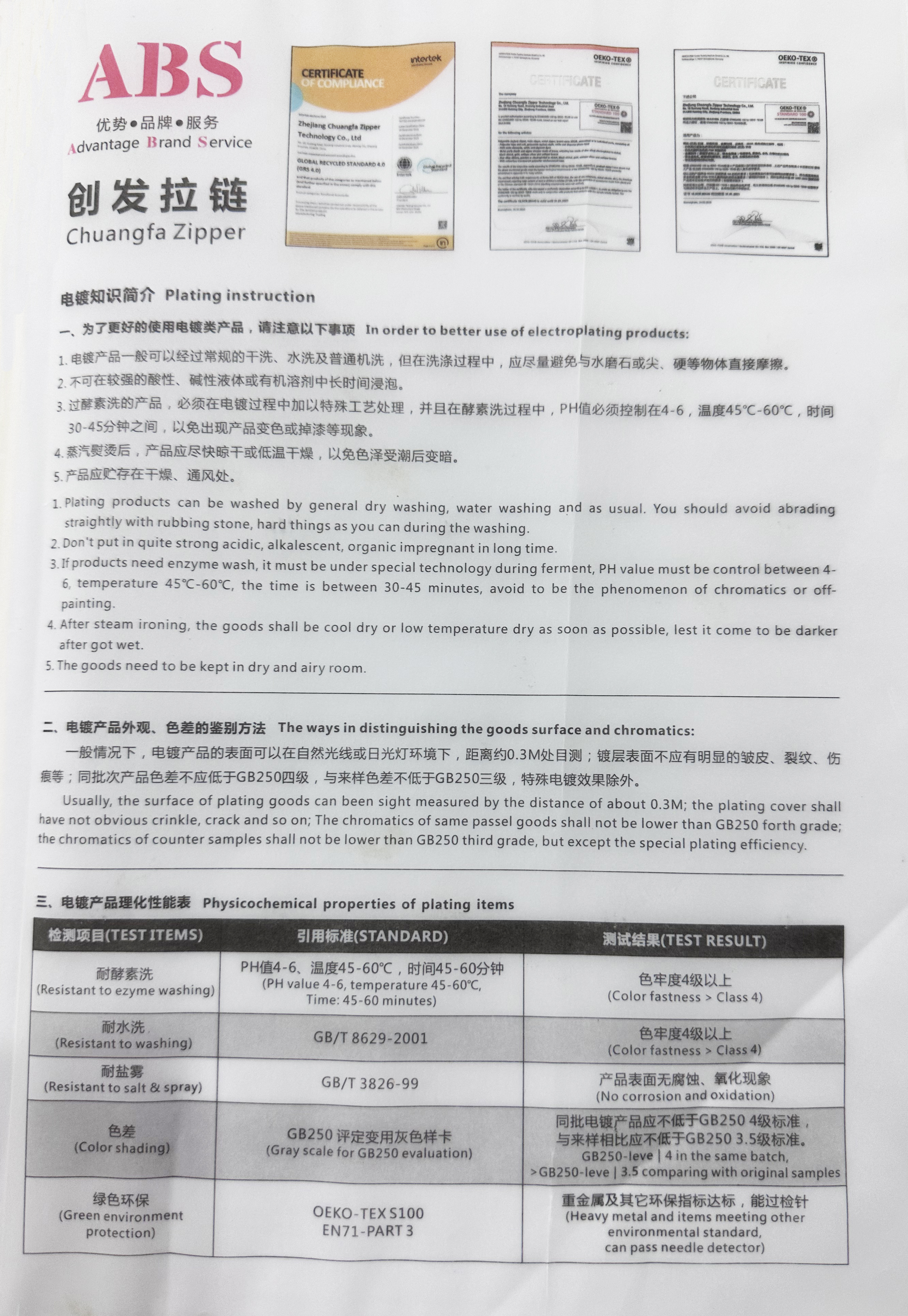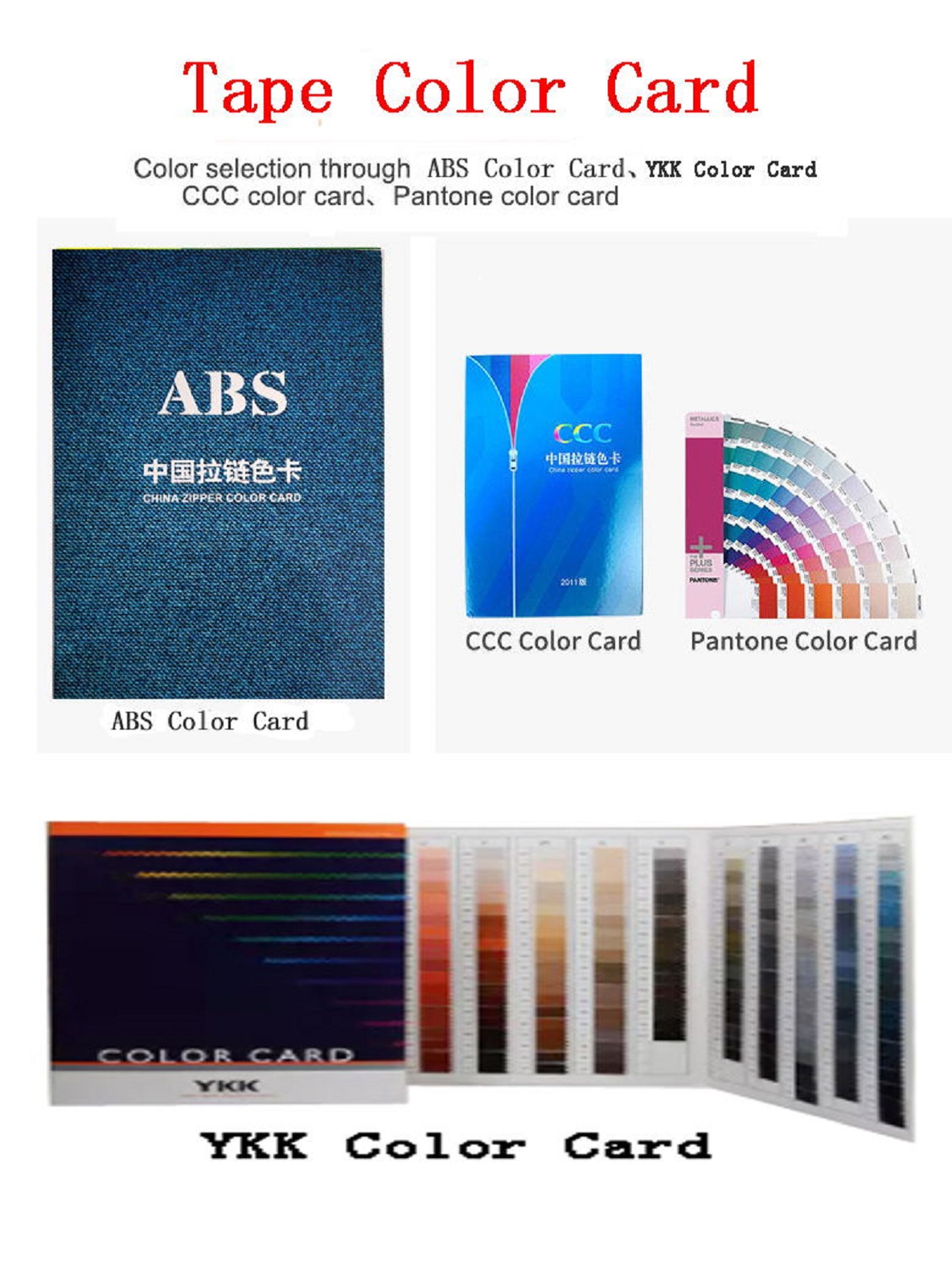 Below attached is Metal Zipper structure and Zip Type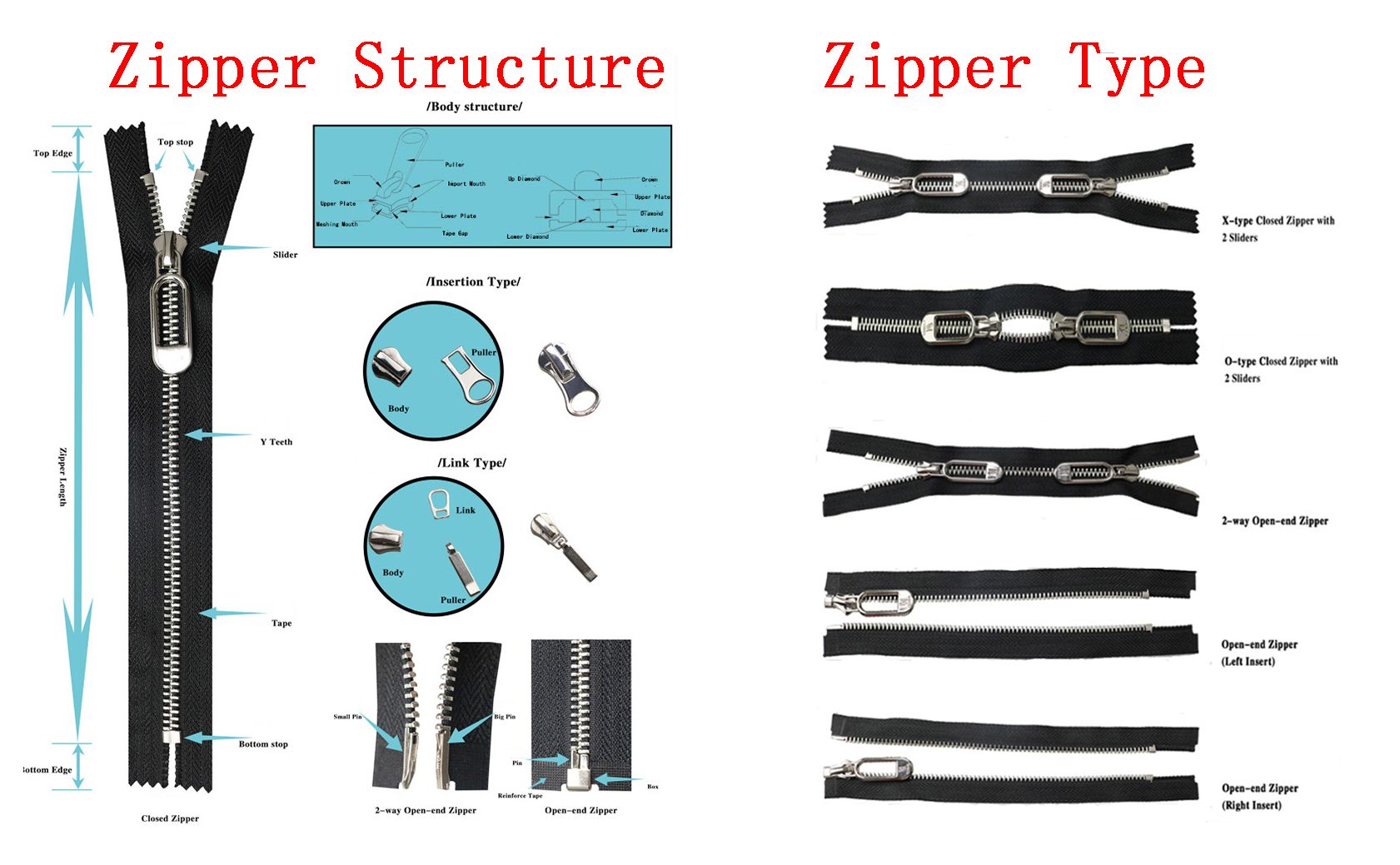 Resin Zip Number has 3#,5#,8#,10#,15#,20#,but customer often order 3#-10# zipper as per their different need.Below is Resin Zipper Type and Teeth Type for reference.We often use Normal Teeth,Corn Teeth and Dynamic Teeth,of course,now most customer like Metallic Teeth.It is better choice if you want metallic zipper but cheaper price.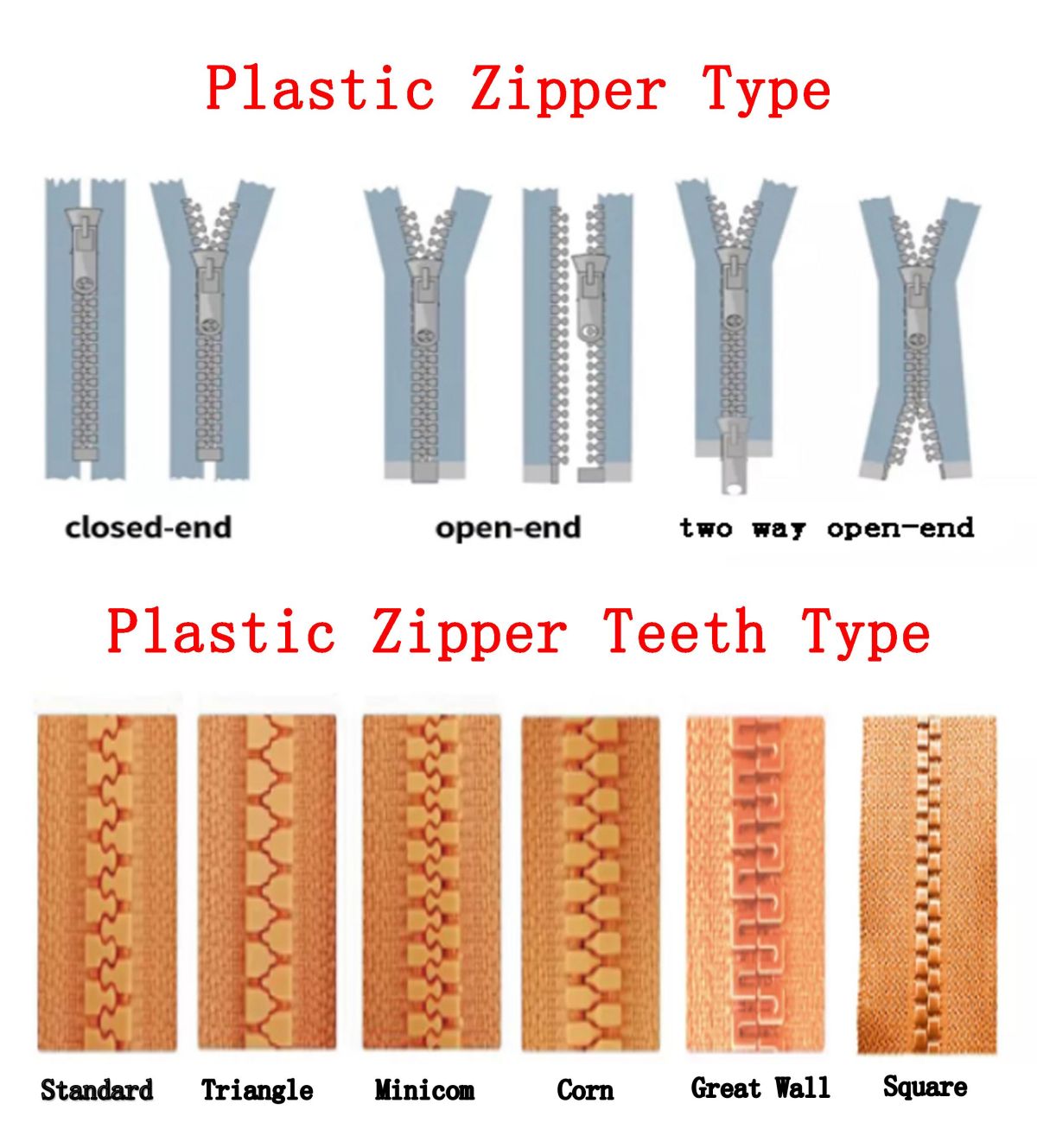 Nylon Zip including Normal Nylon Zipper,Waterproof Zipper and Invisible Zipper.Normally has 3#,small5#,big 5#(7#),8#,10#,but custom often order 3#-8# Zipper.Below attached are Nylon Zipper Teeth and Zipper Type for reference.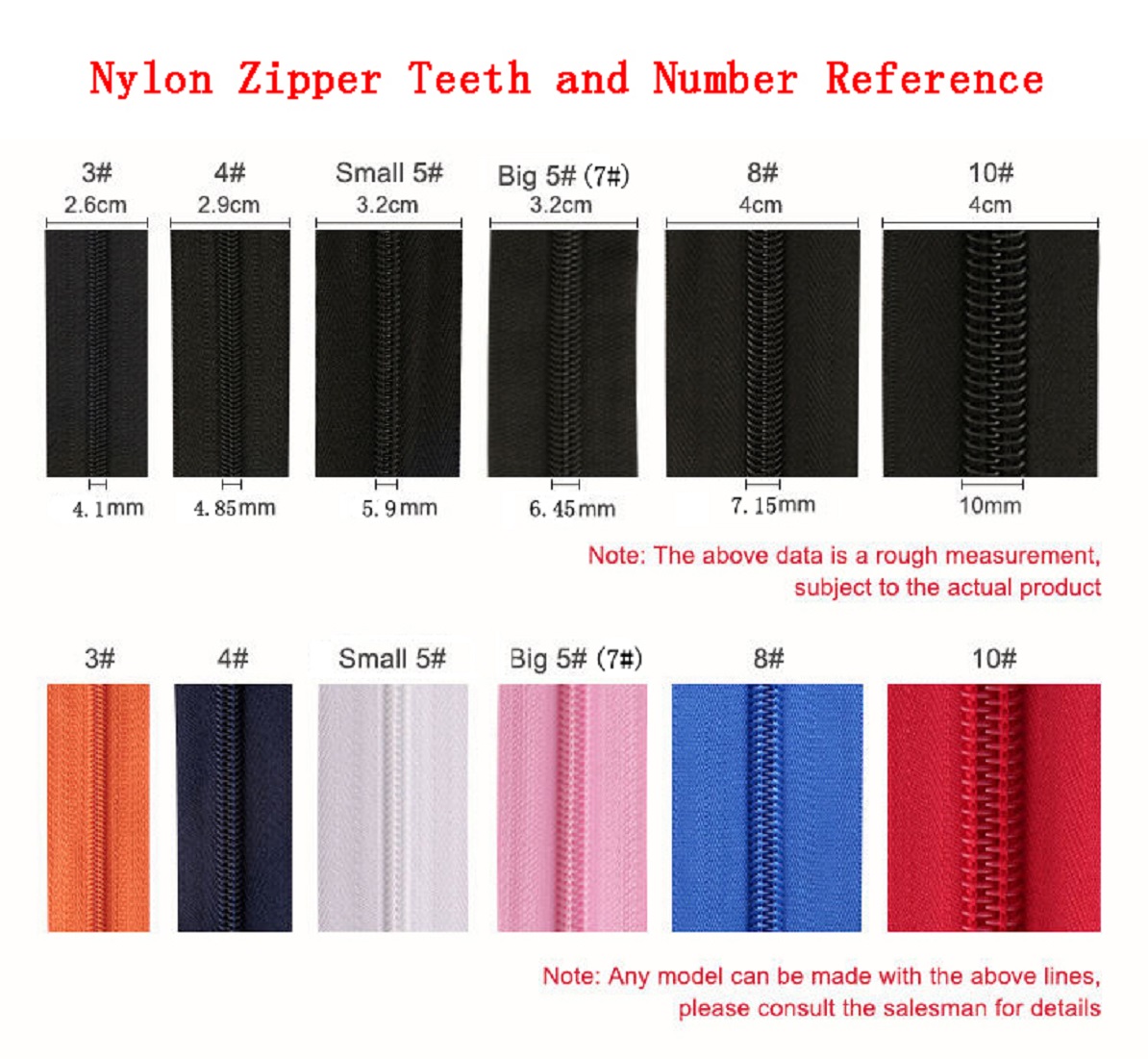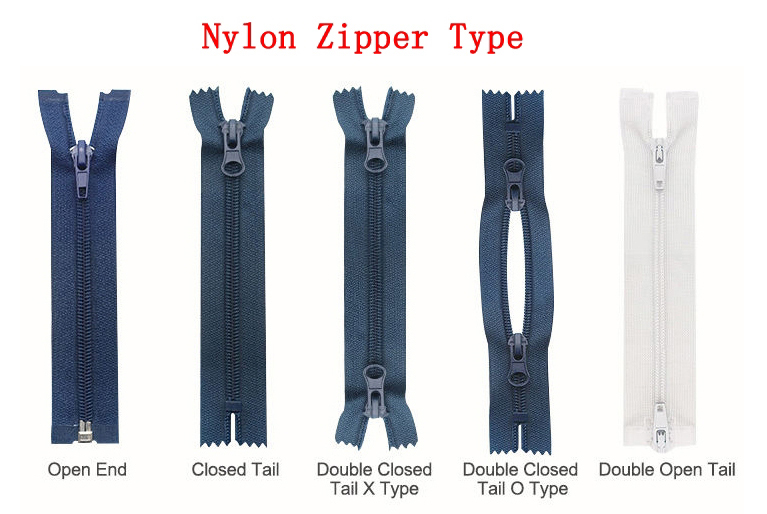 Waterproof Zip normally has 3#, small 5,big 5#(also call 7#),8#,10#,we often use 3 #-8#,and for waterproof zip material we have Normal TPU and Korean PU,and Korean PU waterproof tape except black color,we also can make colorful,below is Waterproof zip for reference.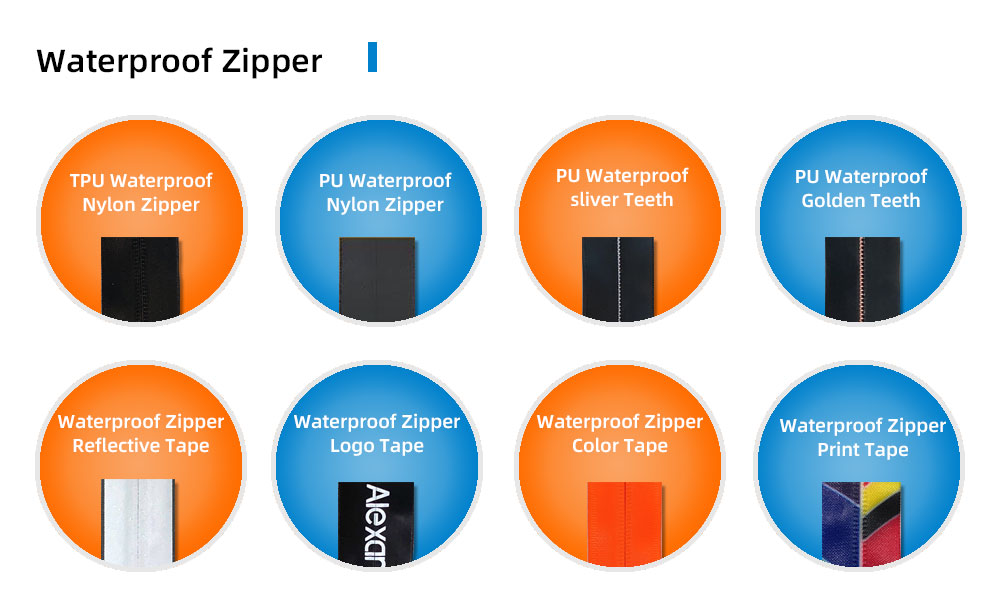 Special Zip has 3#,5#,7#,8# 10#,zipper including all zip category,we often use metallic nylon zipper,Color Sewing Thread Nylon Zipper,Fireproof Zipper,High temperature,special Teeth Zipper,Contrast Teeth Zipper,Color Teeth Zipper,ect,below is special Nylon Zipper for reference.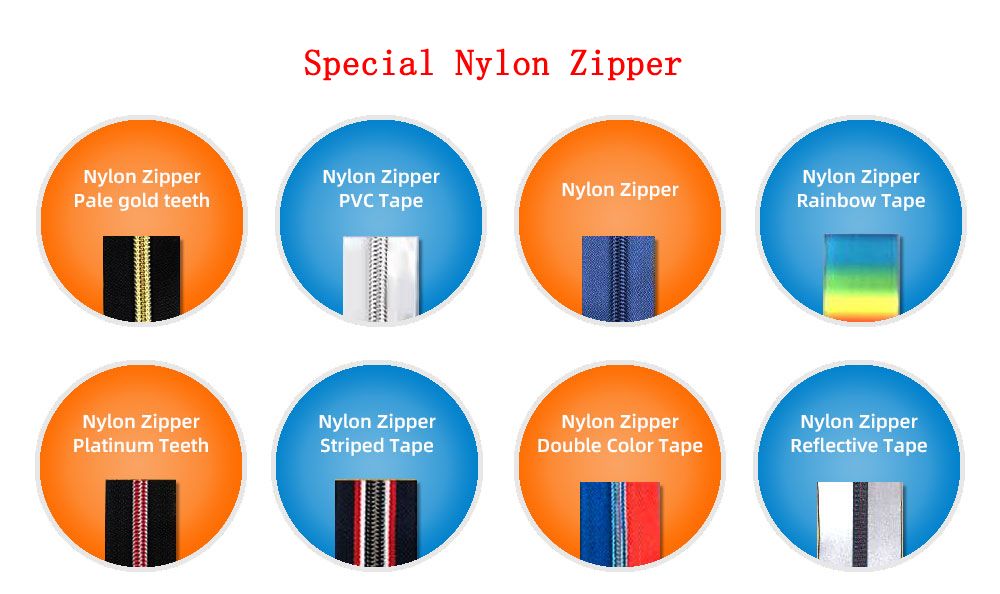 Below attached is Zipper Product Scope Application